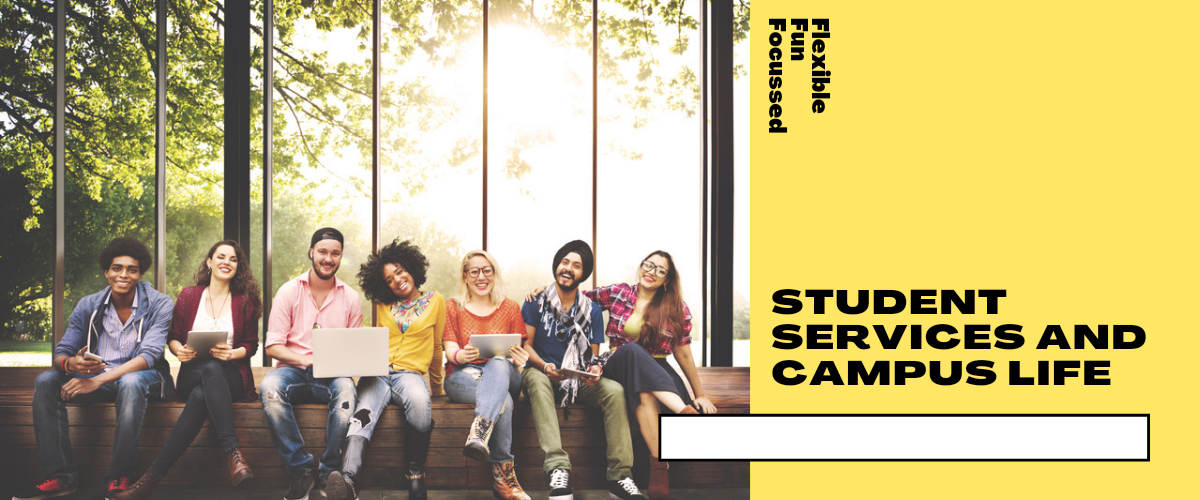 Alumni
As a graduate of YES College, you join the thousands of graduates before you who have successfully completed their Training Program and are ready to enter the workforce. You are also automatically included in our Alumni network where you can meet past graduates, including those who have gone on to excel in their chosen fields, as well as make new friends and industry contacts. We are proud of our graduates and the contributions they make to industry and our society both in Australia, and Overseas.
Free Computer Lab Access 
As a graduate of YES College you have free access to our Computer Labs from our Parramatta Campus. Just check in at Reception with your Photo ID, and feel free to use the Computers and Internet provided they are not in use. 
The Alumni Network
Upon graduation, you will be given access to our Alumni group where you can network and meet past graduates. 
Special Offers and Freebies
From time to time, we will send you special offers and freebies from our industry partners such as discounted whale watching tours, free ticket events and cultural festivals.
Justice of the Peace (JP) Service
As an Alumni, you will also have access to our Justice of the Peace (JP) service which is available at the Campus every Friday from 12pm – 1pm, where you can make a statutory declaration, affidavit, or certify copies of original documents. Simply bring your original and photocopied documents, along with your photo identification to Reception, and they will inform you where the service is being provided on the day.